The Energy Professionals
A team of highly competent engineers and consultants
intec, GOPA-International Energy Consultants is an independent German energy consulting company with international focus, permanently working for an optimal, forward-looking and secure supply of energy
Expertise
Our technical and consulting skills allow us to deliver specialized services across the entire project life cycle
intec Projects
Our extensive experience is evidenced by numerous complex projects carried out by intec worldwide in close collaboration with its customers
In order to further improve our quality and efficiency of services and to fulfill a growing demand by our clients, intec is professionalizing its approach for project management. In the course of this effort, a first batch of Project Managers have taken part in a training seminar in June 2018 as a first step for becoming a "Project Management Professional (PMP®)" certified by the Project Management Institute.
Lern More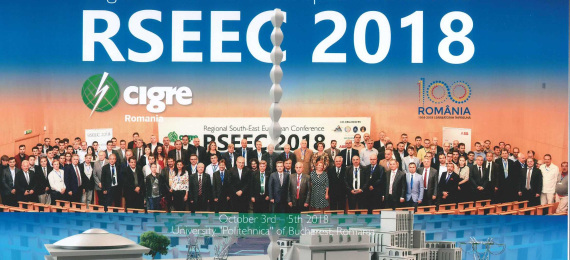 At its fourth edition, the RSEEC is a major bi-yearly event in POWER SYSTEMS that provides an exceptional venue to CIGRE members and interested parties for discussing: "Innovation for efficient and effective management, solutions for power systems of the future".
Lern More
Working with us
Be part of our dynamic company and join our team of dedicated professionals. Be part of our success
Image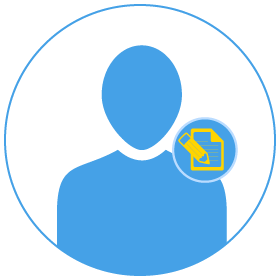 Teilzeitbeschäftigung nach Vereinbarung
Image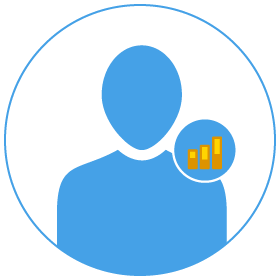 Zur Verstärkung unseres kaufmännischen Bereichs mit der Perspektive zur Teamleitung
Image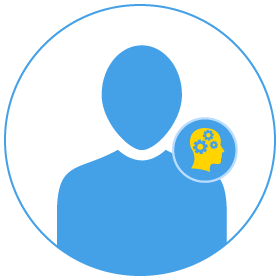 Our department for "Power Systems" is seeking an electrical engineer for network planning and operation.