The Energy Professionals
A team of highly competent engineers and consultants
intec, GOPA-International Energy Consultants is an independent German energy consulting company with international focus, permanently working for an optimal, forward-looking and secure supply of energy
Expertise
Our technical and consulting skills allow us to deliver specialized services across the entire project life cycle
intec Projects
Our extensive experience is evidenced by numerous complex projects carried out by intec worldwide in close collaboration with its customers
The African Development Bank (AfDB) board has approved the Phase 1 of the Sustainable Energy for Africa (SEFA) grant to support the implementation of Jigawa state "One Giga Watt (GW) Independent Power Producer (IPP) Solar Procurement Programme" and intec has been selected as the successful consulting company for this assignment.
Lern More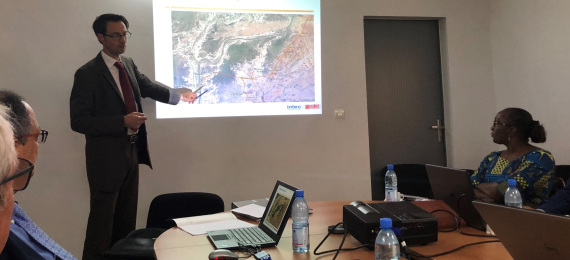 The Government of Mali adopted a vast strategical program for development of rural electrification and reduction of poverty by using the renewables energies (solar, wind, biomass, mini/micro hydro).
Some International donors (AfDB, WB, EIB) decided to finance together the Government's Program defined as "Programme de Valorisation à Grande Échelle des Énergies Renouvelables (SREP)".
Lern More
Working with us
Be part of our dynamic company and join our team of dedicated professionals. Be part of our success
Image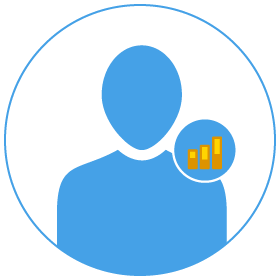 We are looking for a Trainee in Sustainable Energies
Image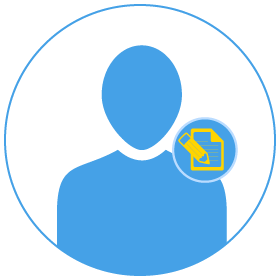 Verstärkung für unser Business Support Team (Vollzeit)
Image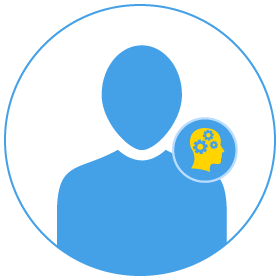 Join our Renewable Energy Team