The Energy Professionals
A team of highly competent engineers and consultants
intec, GOPA-International Energy Consultants is a German independent energy consulting company with a global focus. Our goal is the optimisation of several different energy supply methods. We specialise in ensuring they are future-proof and secure.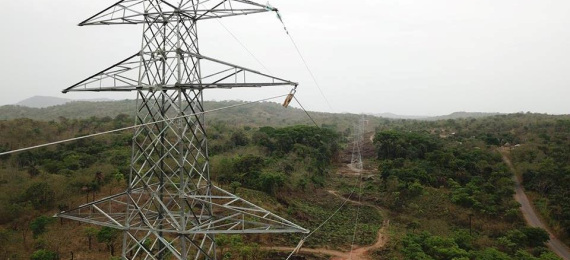 For several years now and in parallel with specific consulting work, the high qualified and international active experts of intec Romania (ROENG) participated to the elaboration and modernisation of technical Standards and Norms for planing and design of High Voltage (HV)
Lern More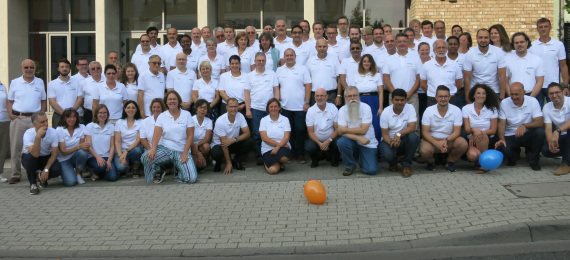 Every single minute all over the planet, new businesses emerge and fall, burying its visions and ideas in the oblivion. Only those that devotionally serve the needs of people and contribute to the improvement of their lives take on and grow...Only those that truly make the difference survive the harsh selection of the global market place.
Lern More
Expertise
Our technical and consulting skills allow us to deliver specialized services across the entire project life cycle
intec Projects
Our extensive experience is evidenced by numerous complex projects carried out by intec worldwide in close collaboration with its customers
Working with us
Be part of our dynamic company and join our team of dedicated professionals. Be part of our success
Image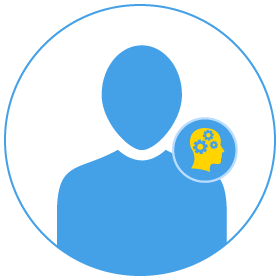 You will work in our Renewable Energy Team and focus on providing technical expertise and managing Renewable Energy Projects, especially Wind Energy Projects